My Team
Mary Beth L Rice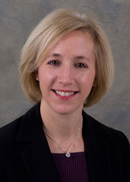 Associate Financial Representative
marybeth.rice@nm.com
203-256-2154
Mary Beth joined our team in January 2010. She manages all operations including coordinating underwriting, case preparation, application process, works with clients on billing, beneficiary changes, and all general customer service items. Mary Beth graduated from Central Connecticut State University and studied Business Administration and Accounting. She and her husband have 3 children and reside in Trumbull.
Mary Beth's responsibilities include:
Assisting with client services
Coordinating all aspects of insurance underwritng
Application processing
---
My Planning Partners
Justin Charise, CFP®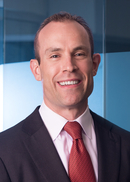 Wealth Management Advisor
saugatuck-financial.com
(203) 221-5275
Expanding on the legacy and successful 30+ year career of his father, Justin has built a comprehensive financial planning practice in Westport, CT. In 2017, he became one of Worth Magazine's Leading Advisors and was also selected among Fairfield County's Top 40 Under 40 Professionals. He has consistently been named among the top 10 financial representatives in Northwestern Mutual's Eastern Region and in 2018, he was included among the Top 20 NM advisors, nationwide.
Having graduated from the United States Military Academy at West Point with distinction in 2000, Justin went on to spend five years as an officer in the United States Army. Between 2001 and 2003, as 2nd Lieutenant and 1st Lieutenant respectively, Justin led his soldiers to Kuwait during Operation Desert Spring and from Kuwait into Baghdad during the initial phase of what became Operation Iraqi Freedom. As a Captain, Justin managed the operations for more than 300 soldiers in a field artillery battalion.
Following his career in the Army, Justin earned his MBA from Cornell, where he was selected as one of 26 Park Leadership Fellows. He concentrated his studies in finance and graduated with distinction. After business school, Justin joined the Industrials Group in the Investment Banking Division at Goldman Sachs before leaving to become a Financial Advisor and found Saugatuck Financial.
Justin is passionate about helping his clients live lives free of financial stress. Creating plans to allocate their assets most effectively and helping them reach their goals while protecting what's most important to them continues to be the most rewarding aspect of the career for Justin.
As a former Co-captain of the Army lacrosse team, Justin's hobbies include supporting Army lacrosse, coaching Westport Youth Lacrosse, working out, and spending time with his family. Justin and his wife, Christy, reside in Westport, Connecticut with their son Austin (8 years old) and daughter Ashley (6 years old).

Steven Tennant, CFP®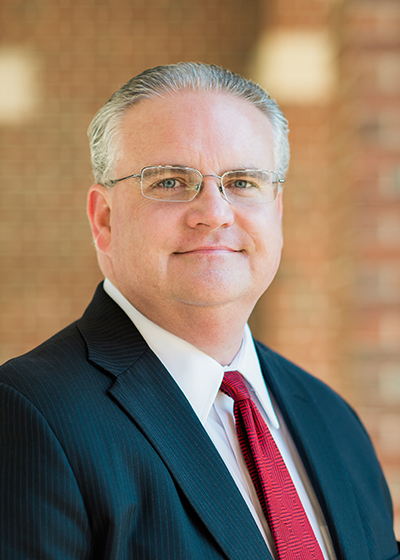 Wealth Management Advisor
steven-tennant.com
(518) 406-5286
Steven Tennant graduated from Siena College with a Bachelor of Science degree in Management/Finance. He began his financial services career with Northwestern Mutual in 1996.
Steven wanted to utilize his ability to connect with people in a career that would be meaningful and valuable to others. Steven and his wife were impressed with the planning Northwestern Mutual Financial Network had provided for their family. Steven quickly realized he could choose a career that would challenge him and help others achieve their financial goals, as well as take care of their families.
Steven has earned the CERTIFIED FINANCIAL PLANNER™ (CFP®) certification which is one of the most recognized financial planning marks in the world. CFP® certification identifies to the public those individuals who have met rigorous professional standards and have agreed to adhere to the principles of integrity, objectivity, competence, fairness, confidentiality, professionalism, and diligence when dealing with clients. The certification differs from an educational designation or state license in that it is based upon requirements that have been determined by extensive job analyses of actual practitioners in the field, and therefore, continue to evolve with the profession. The CFP® certification prepares the financial services professional for a career-long commitment to meeting the ever-changing financial needs of clients.
Steven Tennant is an active member of the Certified Financial Planner® Association. He actively participates in the Financial Planning Association and the Siena Alumni.
Steven and his wife Sharon share the joy of parenting two adult daughters, Stephanie and Sara, as well as their two Golden Retrievers, Tucker and Cody.
Matthew Wunder CLU, CFP®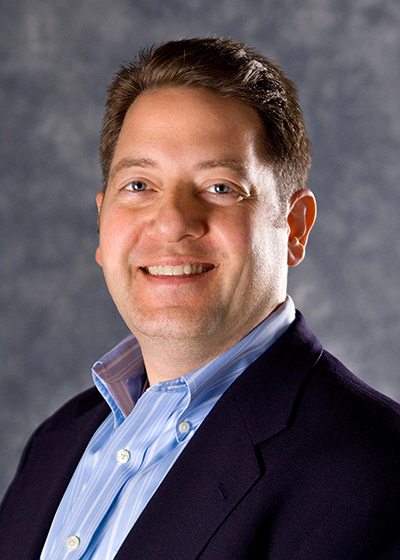 Wealth Management Advisor
matthew-wunder.com
203-659-4010
Matthew has been with Northwestern Mutual since 1993. Wunder Financial is committed to creating and implementing custom solutions to help clients achieve their financial goals. Professional specialties include: Financial Planning, Investment and Advisory Services, Retirement Planning, Education Funding, Business Retirement Markets, Estate Planning.
Matthew is a graduate of Pace University with a B.S. in Business Administration, Marketing, and Accounting. He and his wife Patti have two sons, Jacob and Benjamin.
Jeffrey S Alper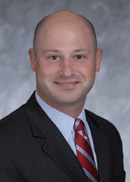 Employee Benefit Specialist
jeffa@sgb-benefits.com
203-256-2143
Our Employee Benefit Specialist prepares a comprehensive analysis of a client's employee benefits program, and then designs a program to meet the unique needs of that company.